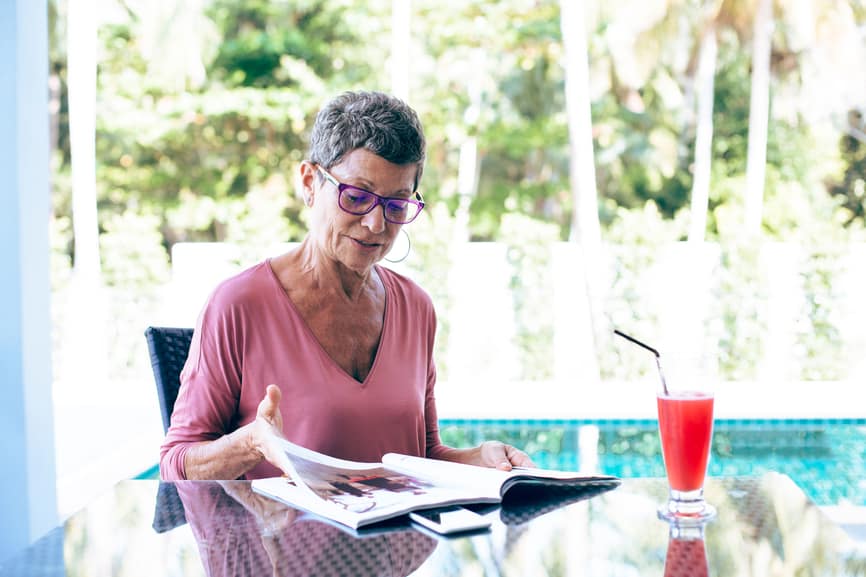 Schedule Online or Via Phone
Please click the button below to schedule online with either of our practitioners.
If you need to reschedule or cancel an existing appointment, you may always call or email info@centeredrichmond.com.  If you are trying to cancel with less than 24 hours notice, we do reserve the right to charge you for your appointment.
To schedule your appointment by phone, please call our office Monday-Friday at (804) 234-3843, 9:00am-5:00pm.
New Patients: A new patient paperwork link will be emailed to you as part of your confirmation email, and must be filled out prior to your first visit. You may also download our statement of privacy practices.
When contacting our office as a new patient, please have the following information available:
Your primary health concern(s)
Phone number
Email address
Credit card information (used ONLY for no-shows, or last minute cancellations). Securely stored via Payfirma. See cancellation policy!
We recommend arriving 5 minutes prior to your new patient appointment time, with paperwork filled out. 
Our Policy
We require 24 hours notice to cancel patient appointments or the full fee will be charged to the credit card we have on file. Frequent last-minute cancellations will result in longer cancellation policies or termination of services.
We have this policy only because your appointment time is reserved for you, and no one else. Cancellations make it difficult for patients to get the appointments that they need, and obviously, make it harder to stay in business. We greatly appreciate your understanding in this matter!
Payment, Insurance, and FSA/HSA
We accept Flex Spending, Health Savings, credit cards, and cash as payment. We do not bill insurance for you, but some insurance plans will reimburse you for your acupuncture expenses for some conditions. If your insurance plan pays for out of network acupuncture, simply ask us for a superbill and find out how to submit it to your insurance company.
If you would like fully commit to your health and lower your cost of care, we offer pre-paid treatment plans. Pre-pay and automatic payments reduce a patient's overall cost significantly. If you are interested in one of these plans, you will be provided with a document that provides more information, the fine print, etc. We call these plans "all reward, no risk," because patients can cancel at any time and receive a refund for any unused portion of their plan. Patients have been loving these plans!
Plans that typically reimburse for out-of-network acupuncture include:
Anthem Blue Cross Blue Shield – Episcopal Church Medical Trust (many plans)
Blue Cross Blue Shield – Federal Employee Plan STANDARD
Blue Cross Blue Shield of Illinois – Federal Employee Plan
GeoBlue International Health Insurance
United Healthcare of Virginia