New Patient Consultations

Fill out the form below to schedule your 15-minute in-person consultation (complimentary), to find out if you are a candidate for care. During this consultation, we will provide you with a treatment plan and information on cost, payment plans, etc.
You can also use FSA or HSA accounts at Centered.
Please note that we do not bill insurance at Centered. Insurance often does NOT cover acupuncture; most patients self-pay. You can call your insurance company and find out if they reimburse for out-of-network acupuncture for your condition, and if they do, Centered can provide you with the paperwork to get reimbursed.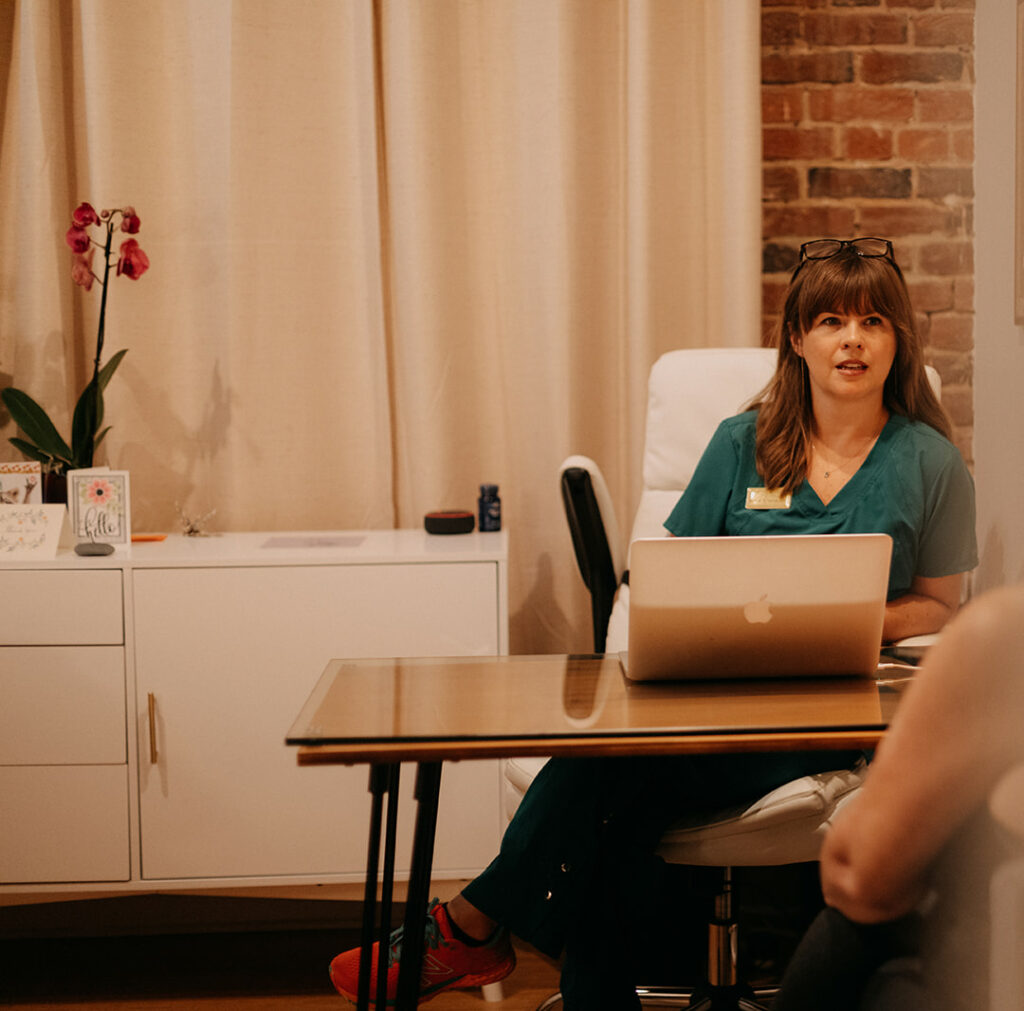 Please fill out this form – you will also receive a link to book. If you do not receive a confirmation page, call us at 804-234-3843 and we will help you.