Your Quality of Life is Crucial.
At Centered: Richmond we treat many conditions that reduce your quality of life – hormonal/fertility issues, chronic pain, auto-immune, allergies, chronic digestive problems, and anxiety, and depression to name a few. (See list below.)
First, we assess every patient to determine if they are a good candidate for our services.
That assessment is ZERO RISK, and absolutely complimentary.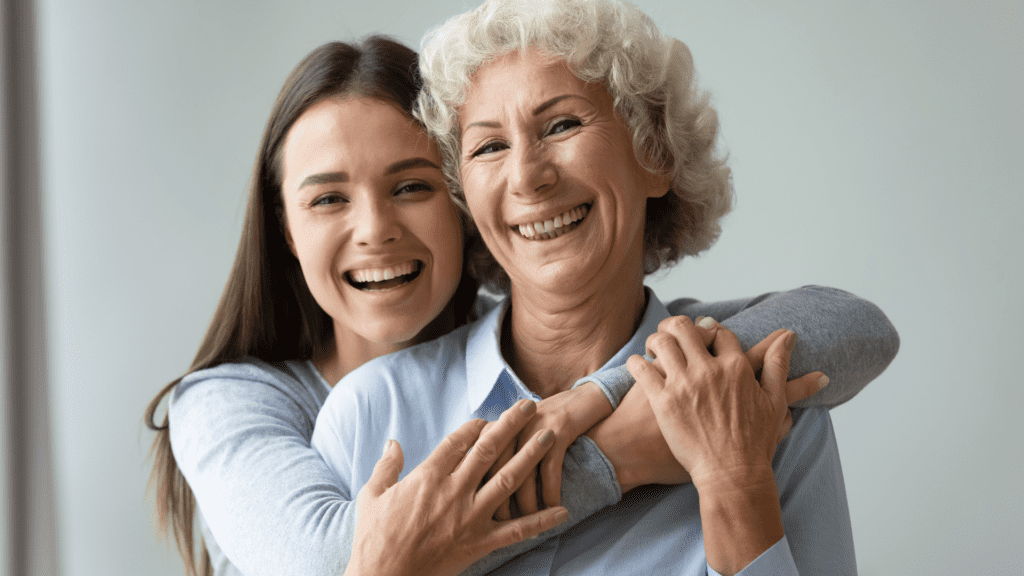 **If you do not see your condition on the list**, please know this list is not exhaustive. Call us at 804-234-3843 if you want to know if we can help.
We don't currently accept pediatric patients (under 18), or treat weight loss, eczema/psoriasis, stroke rehab, smoking, alcohol, or drug cessation. We also don't perform cosmetic acupuncture (never learned!). There are other local providers better equipped for those cases!
Auto-Immune/Inflammatory
Emotions
Fatigue/Sleep
Gastrointestinal
Infectious Disease
Neurological
Psychological
Women's Health/Fertility
Pain (Chronic)
Pulmonary/Respiratory