Conditions Treated by Acupuncture
At Centered: Richmond, we believe your quality of life is crucial. This is why we want to work together to improve yours.
First, we assess every patient to determine if they are a good candidate for our services.
That assessment is ZERO RISK, and absolutely complimentary.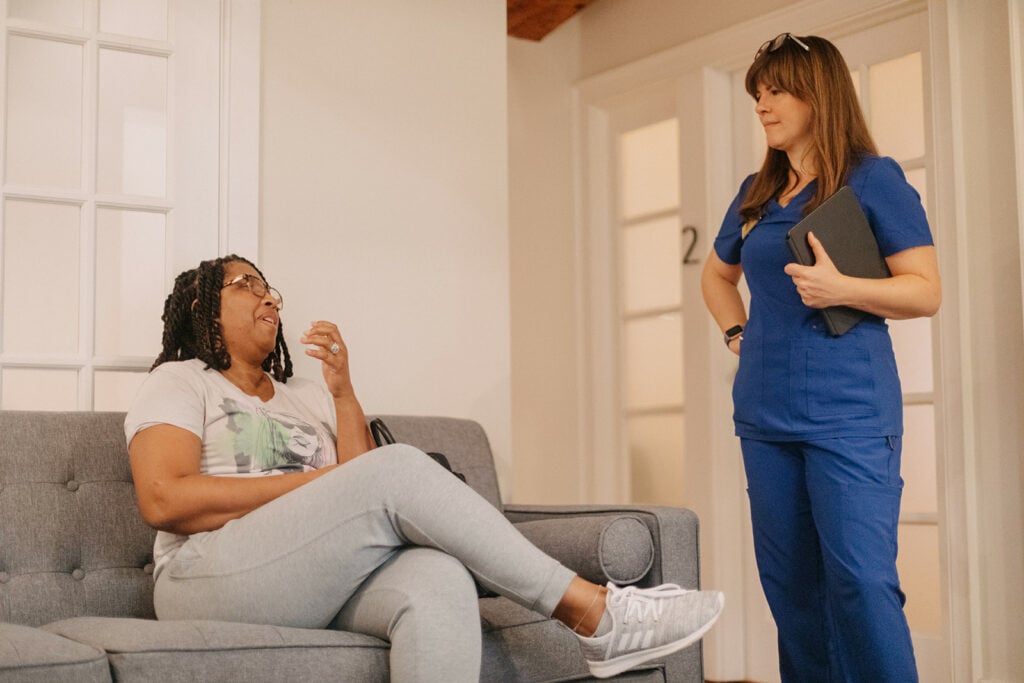 If you do not see your condition on the list contact us if you'd like to check if we can help before you schedule. This list does not include every condition we can treat. We can be reached at 804-234-3843.
We don't currently accept pediatric patients (under 18), or treat weight loss, eczema/psoriasis, stroke rehab, smoking, alcohol, or drug cessation. We also don't perform cosmetic acupuncture (never learned!). There are other local providers better equipped for those cases!
Auto-Immune/Inflammatory
Emotions
Fatigue/Sleep
Gastrointestinal
Infectious Disease
Neurological
Psychological
Women's Health/Fertility
Pain (Chronic)
Pulmonary/Respiratory