We specialize in chronic, and difficult to treat conditions such as chronic pain, hormonal concerns, infertility, neuropathy, digestion issues, anxiety, depression, fibromyalgia, and more.
Our acupuncturists know that most of us don't have endless time and financial resources, and we really take that seriously.
First, we establish your goals and priorities.
Second, we create a treatment plan together which reflects how we would expect things to progress for you, and maximizes what you want to get out of your time here.
We blend a strong background in the sciences and traditional medicine to address your symptoms or concerns from the bottom up.
We believe it is possible to:
Feel more healthy, clear-headed, and energetic
Increase your productivity at work and at home
Reduce your pain levels and improve your quality of life
Feel supported by providers who have time to listen
Failing to take action on your health problems can have unexpected costs
You might feel like you are dealing with your health problems A-OK, dut have you stopped to think about how they are impacting your life?
Maybe those doctors and pharmaceutical bills are taking a permanent chunk out of your budget?.
Maybe you stand or walk less or are less active because you are in pain all the time, or you are depressed.
Maybe you interact with coworkers and loved ones less because you don't have as much energy as you used to.
Maybe you travel less than you used to to manage, but you *loved* traveling!
Maybe you eat more more because preparing food is too much of a burden give your situation.
Whatever it is, these effects ADD UP, and our patients can't believe how much these small changes were affecting their lives.
Are you a candidate for care? Our free consultations provide answers.



Worst case scenario, you meet some nice people who care about you.
5 REASONS YOU ARE STILL SICK OR IN PAIN
Get a free PDF that explains simple, easy to understand reasons that you are struggling with your health, and what you can do about it.

5 REASONS YOU ARE STILL SICK OR IN PAIN
If you are *over* feeling like this, or struggling with this health problem and you need some guidance, this PDF is FOR YOU!
YAY! Your PDF is heading out to you momentarily.  Stay tuned!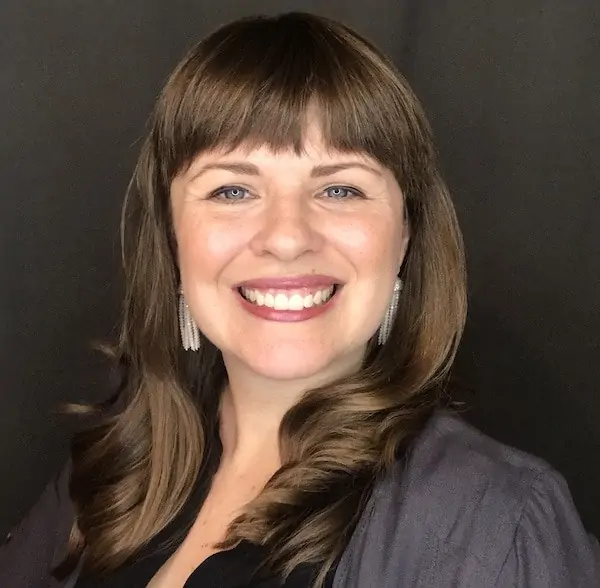 Being sick or in pain can really zap your quality of life. We understand because we've been there ourselves. This gives us our edge.
Our Virginia Board of Medicine certified acupuncturist has helped thousands of patients with chronic pain, fibromyalgia, neuropathy, fertility and more using acupuncture and beyond.
**If you'd like to learn more about Maegan Hodge, Licensed Acupuncturist, you can click here.**